national projects Company LLC
National Projects Company LLC has been in the business since 1978 with interests in various sectors like sports related infrastructure, pumps repair and maintenance, supply and apply of Industrial coatings and trading in various products relating to the oil and gas industry as well as the construction market. The primary quality is service and our intention is to offer clients use of our know how as well as to offer an integrated purchasing and logistics service.
National Projects Company LLC has extensive experience as a joint venture partner, distributor, agencies and representations of various Asian, American and European brands. Our core competency is to deliver end to end solutions which we deliver through professional management to focus on the things that matter the most..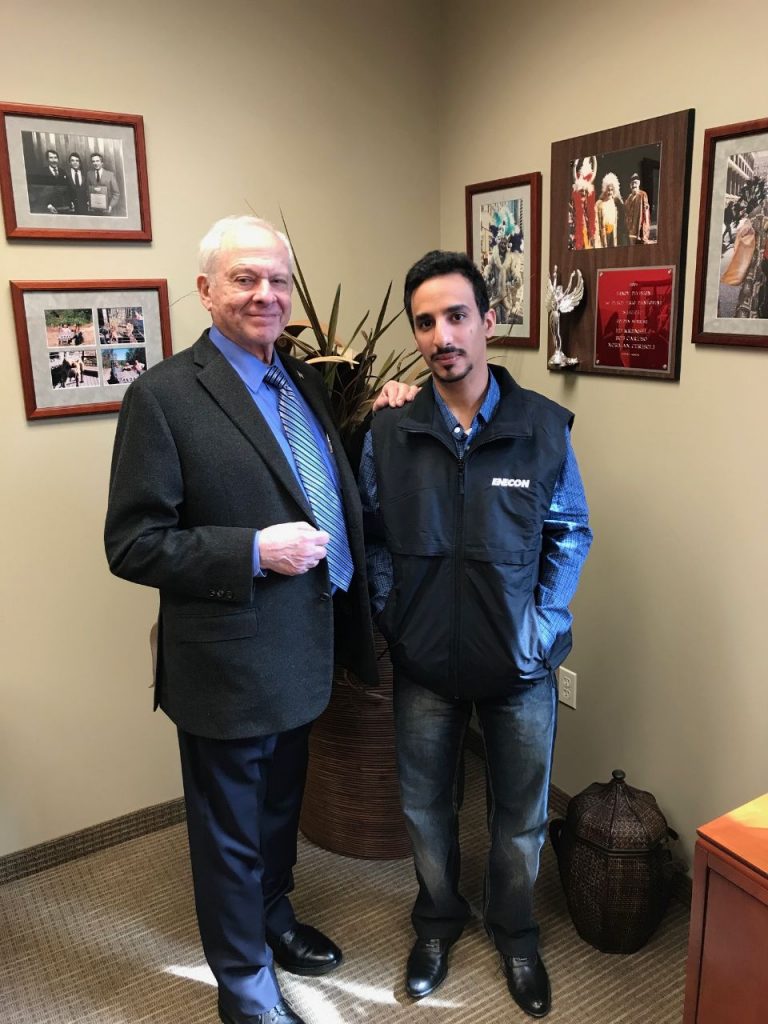 Contact us and we will happily respond